Alumni & Friends Meet-up on June 8, 2015
Paul Stevens and Jeff Greenman (Regent's new president) are in Hong Kong, and would love to get together with friends and alumni.
Join us on Monday, June 8, 2015 to hear an update from new President Jeff Greenman about what is happening in and through Regent College during this season of many transitions in our communal life. Please RSVP to [email protected] so that we know how many people to expect.
Date: Monday, June 8, 2015
Time: 7:00pm – 8:30pm
RSVP: [email protected]
Location: Saddleback Church - Room A, 1/F Breakthrough Centre, 191 Woo Sung Street, Jordan (MTR Exit D)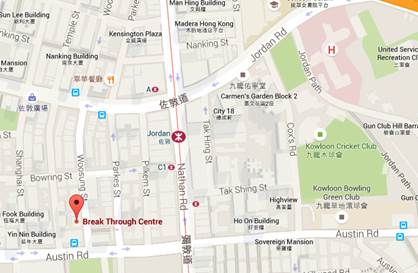 If you can't attend this event, do check the Regent College Mosaic website for other opportunities to hear Paul and Jeff preach and teach in Hong Kong this June. We apologize for the late notice of this event, but it has just been pulled together in the past few days.